The 2016 New Product Release Ceremony Successfully Held with 8 Historic Highlights
On Sept. 8, 2016, Abilix new product release ceremony was successfully held in Shanghai Oriental Art Center. Fei Xufeng, CEO of PartnerX Company, officially released Abilix' four families of educational robots: Krypton brick robots, Oculus mobile robots, Sinus flying robots, and Everest humanoid robots. Over 800 distributors, more than 200 media outlets and over 500 Abilix fans from 23 countries took part in this ceremony, witnessing the moment of milestone together.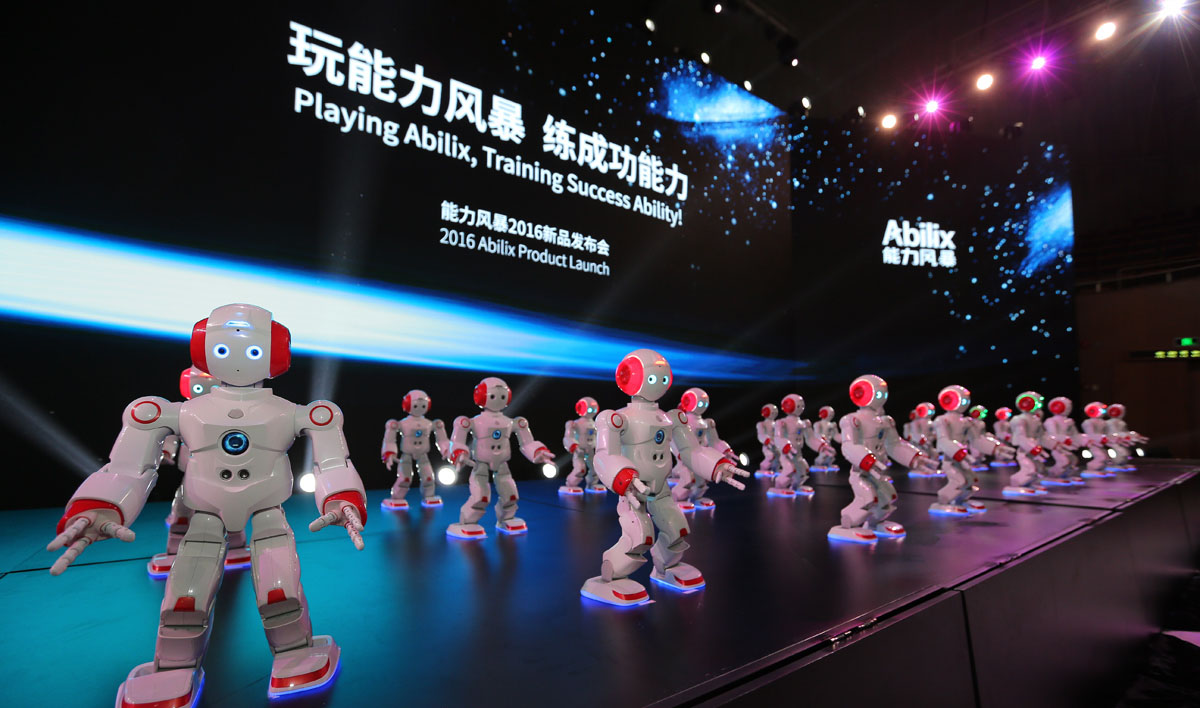 The ceremony started with the coming of robots from different stars. The whole ceremony was full of senses of science, fantasy, fashion, mystery, excitement, and passion, and of many highlights.
Highlight 1: Many black technologies coming to light, Leading the development of the industry
The flying robots feature such globally first technologies as the totally sealed protection technology (protecting children from being hurt by propeller blade), the 360°obstacle avoidance technology, flexible paws and two-degree-of-freedom PTZ cameras. The brick robots have the more innovative hexahedral assembling system, the calculator with a computing capacity of 26 times faster than LEGO's, and so on. The humanoid robots have the two-degree-of-freedom hip joint design, firstly invented worldwide, and the flexible hand design, overwhelming robots used in Spring Festival Gala.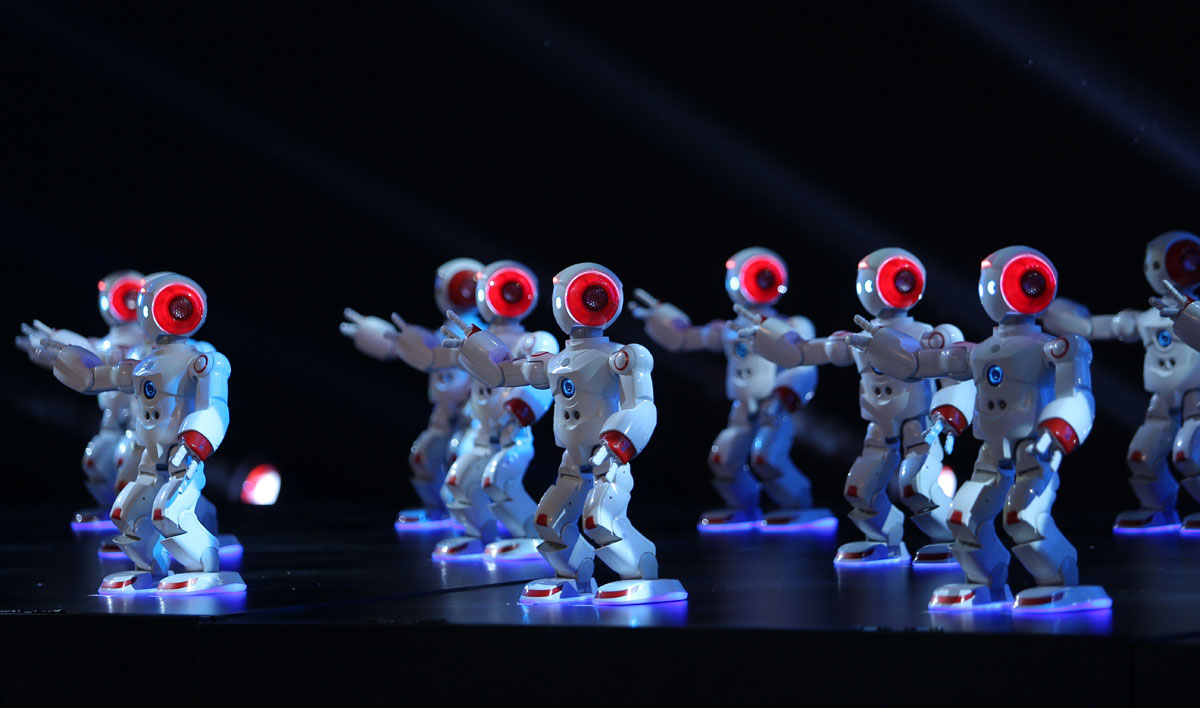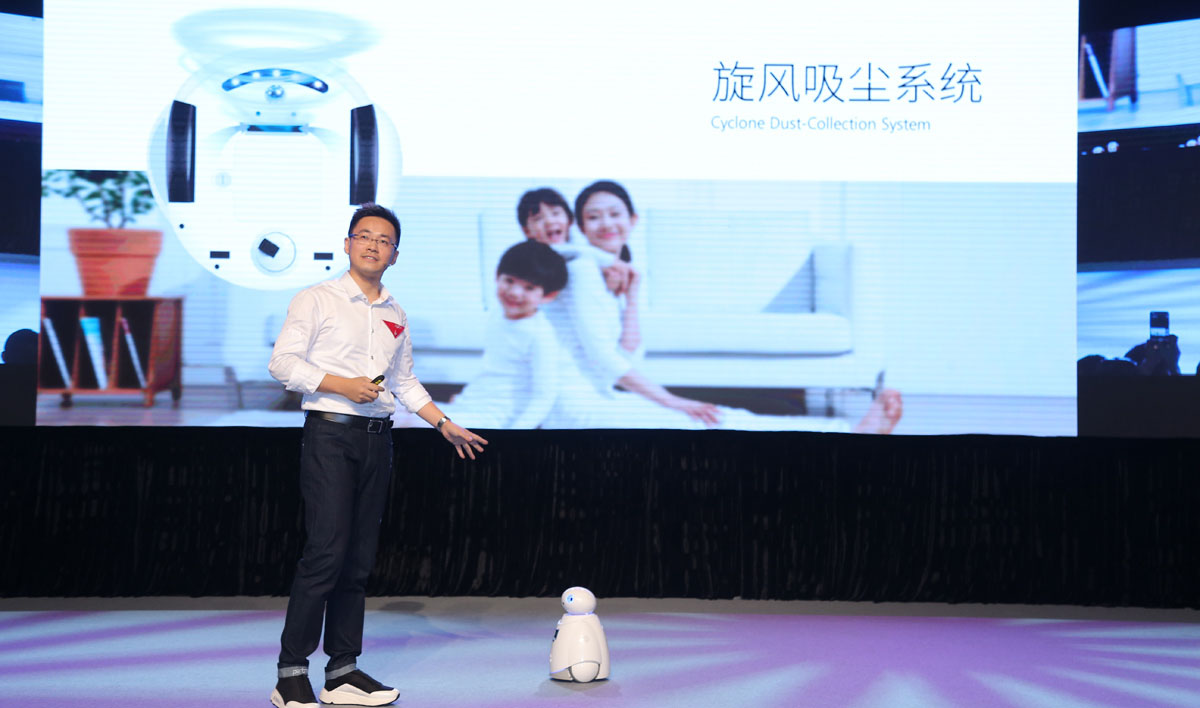 Highlight 2: Huge educational value potential
Abilix has a team of senior education experts to put their advanced education ideas into product design. Abilix has always held that only better technologies can better serve education. On the site of ceremony, the education value of Abilix is completely and utterly presented via its outstanding technologies.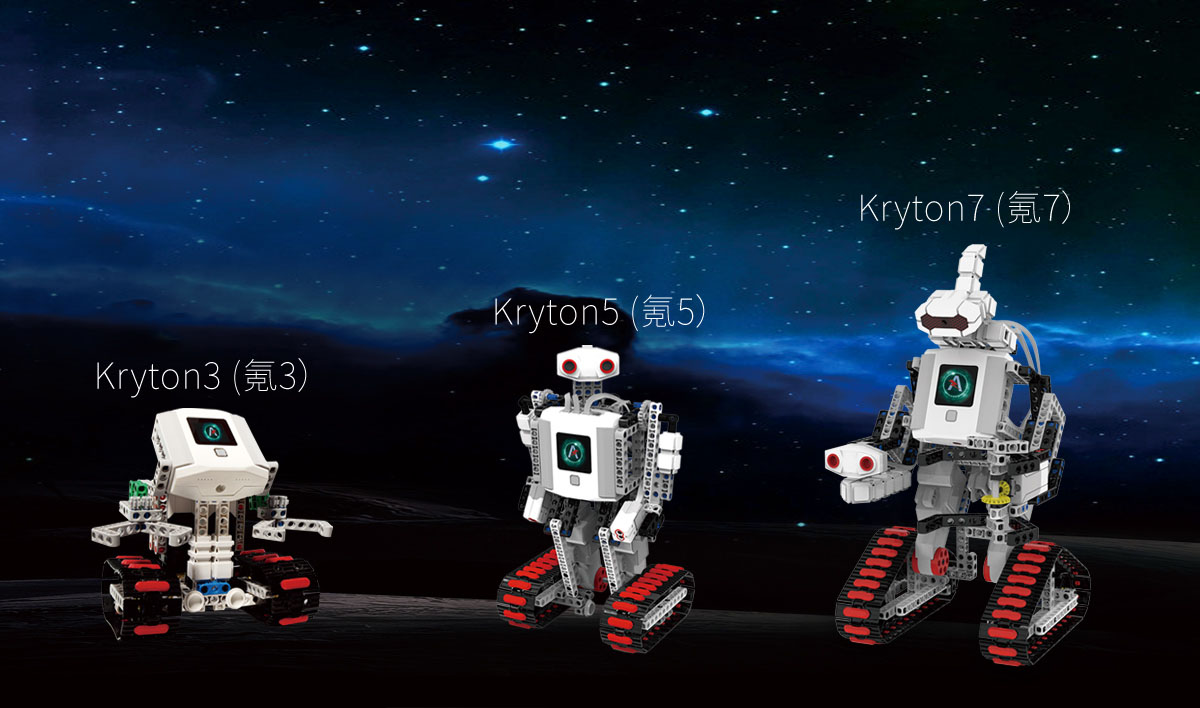 Highlight 3: Exploding cheap price fulfilling each child's dream of having an educational robot
Besides outstanding technologies, making fans extremely excite is the unprecedentedly cheap prices, among which some is only 1/3 of the price of other maker's same product. The price of Krypton brick robot falls between 900RMB and 3000RMB, which the price of robots of the same kind falls between 4000RMB and 7000RMB. The four big series of products released this time will rebuild the criteria of the industry.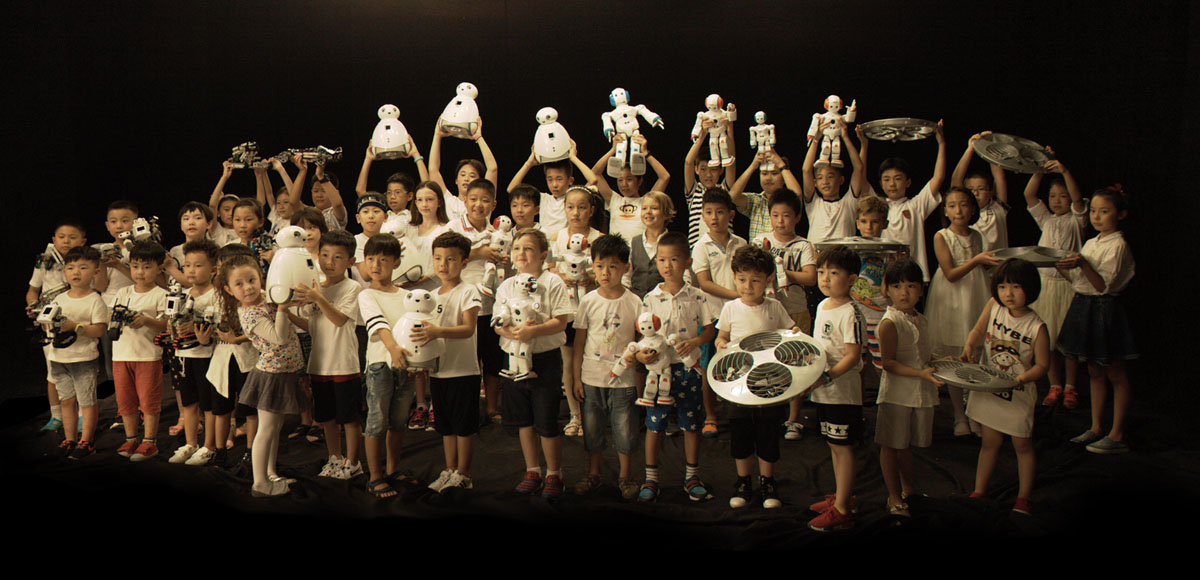 Highlight 4: Various new products meeting different requirements of kids
In order to meet the requirements of different kids, this ceremony releases 4 series and 9 kinds of new products. These educational robots have different project designs and different implementation procedures, so children can choose them according to their hobbies and requirements.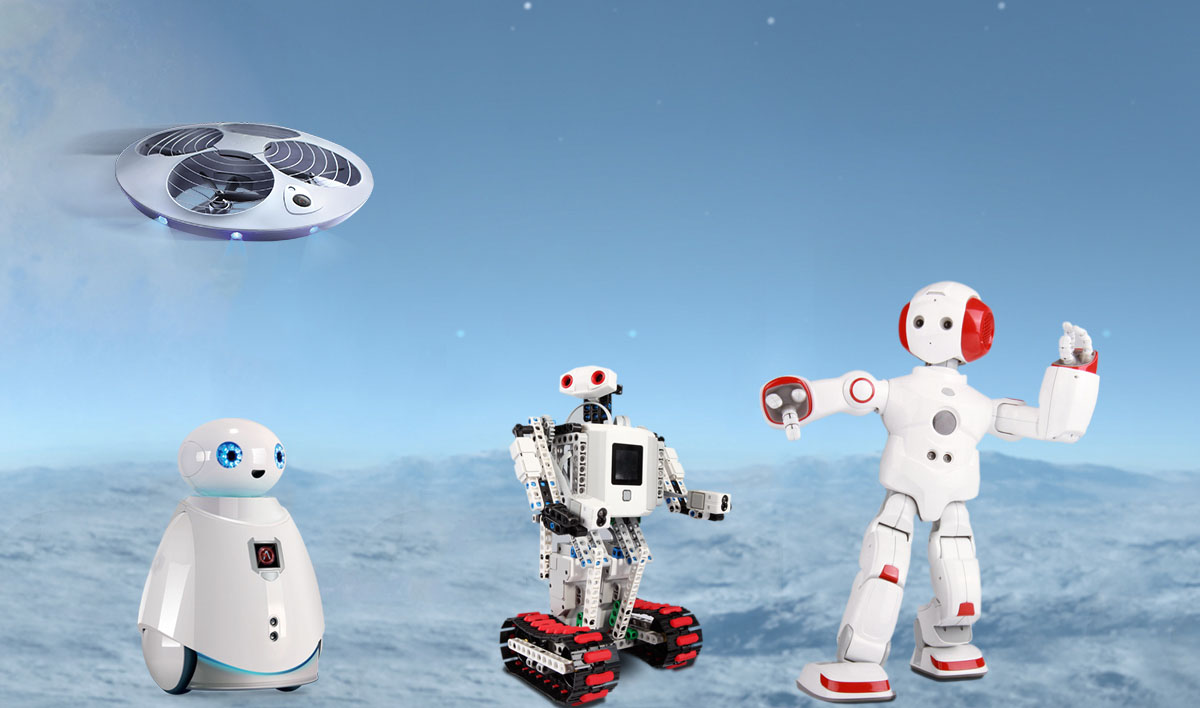 Highlight 5: Senses of mystery, fashion, science and fantasy
The combination of high technology and fashionable light creates an atmosphere of shockingly fantastic future.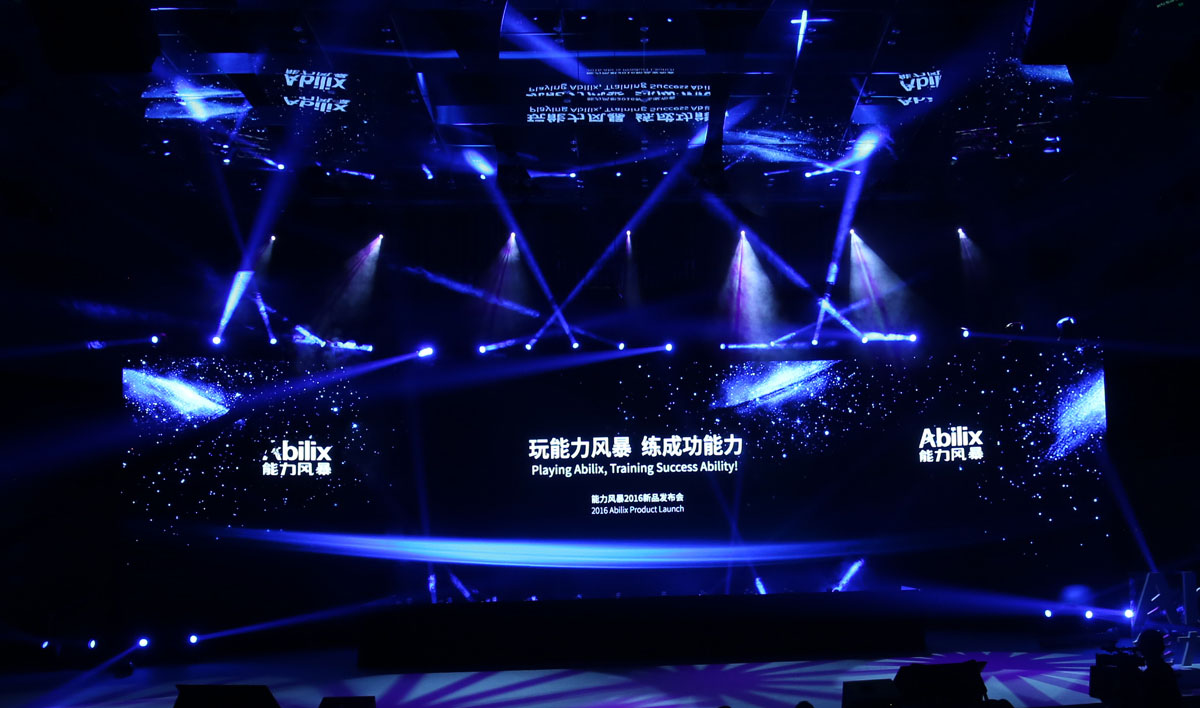 Highlight 6: Crowded and thrilling
The musical hall of Shanghai Oriental Art Center is packed during the whole course of the release ceremony. The debut of 4 series of new products, the exposing of many black technologies and the release of revolutionary pricing turns the audience quickly into unwavering fans, who are so excited that thrilling never stops.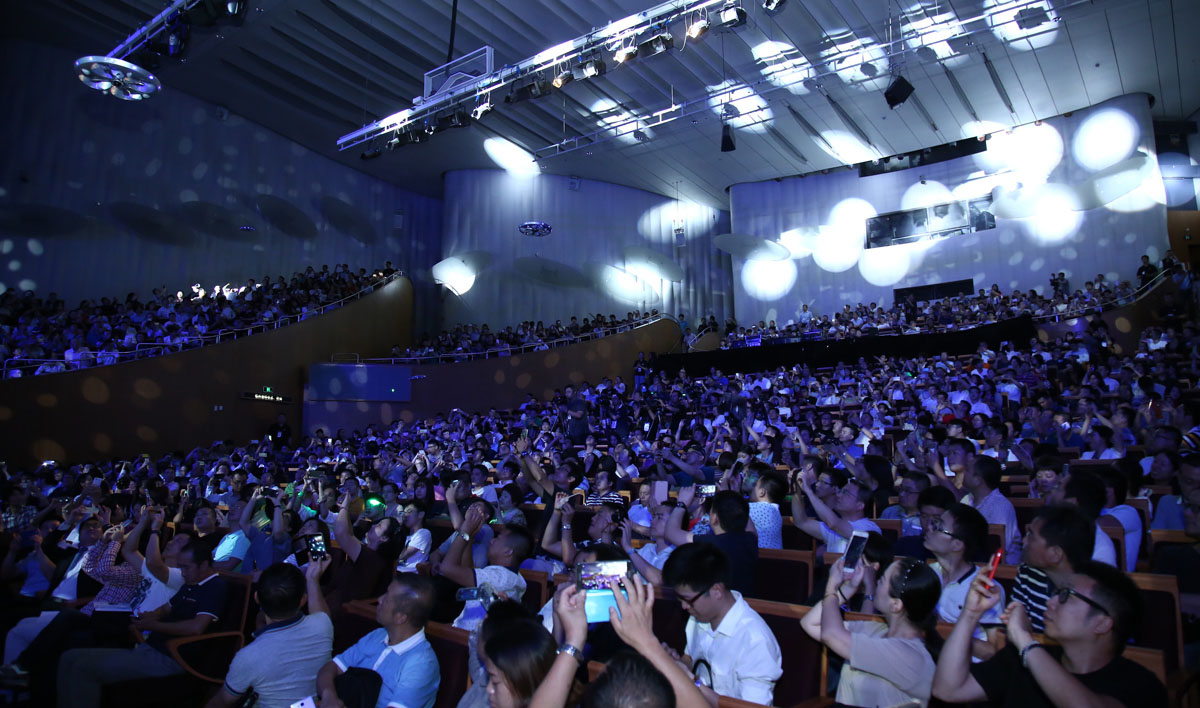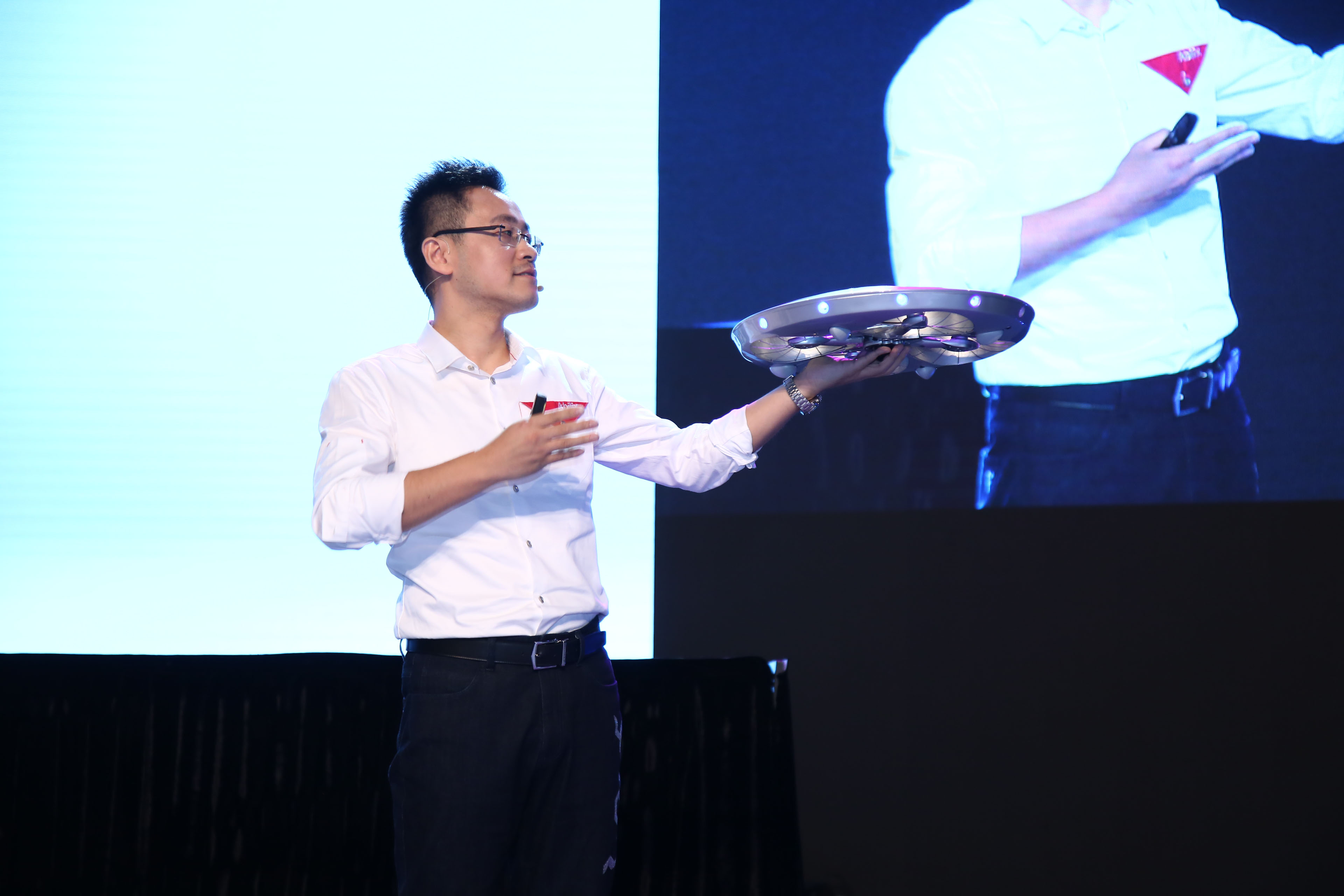 Highlight 7: Canvassing subscribed orders worth of more than 200 million RMB in only 8 minutes
to the end, distributors and fans started to subscribe products on the site. The subscription of 68095 robots took only eight minutes and the subscription value surpassed 200 million RMB.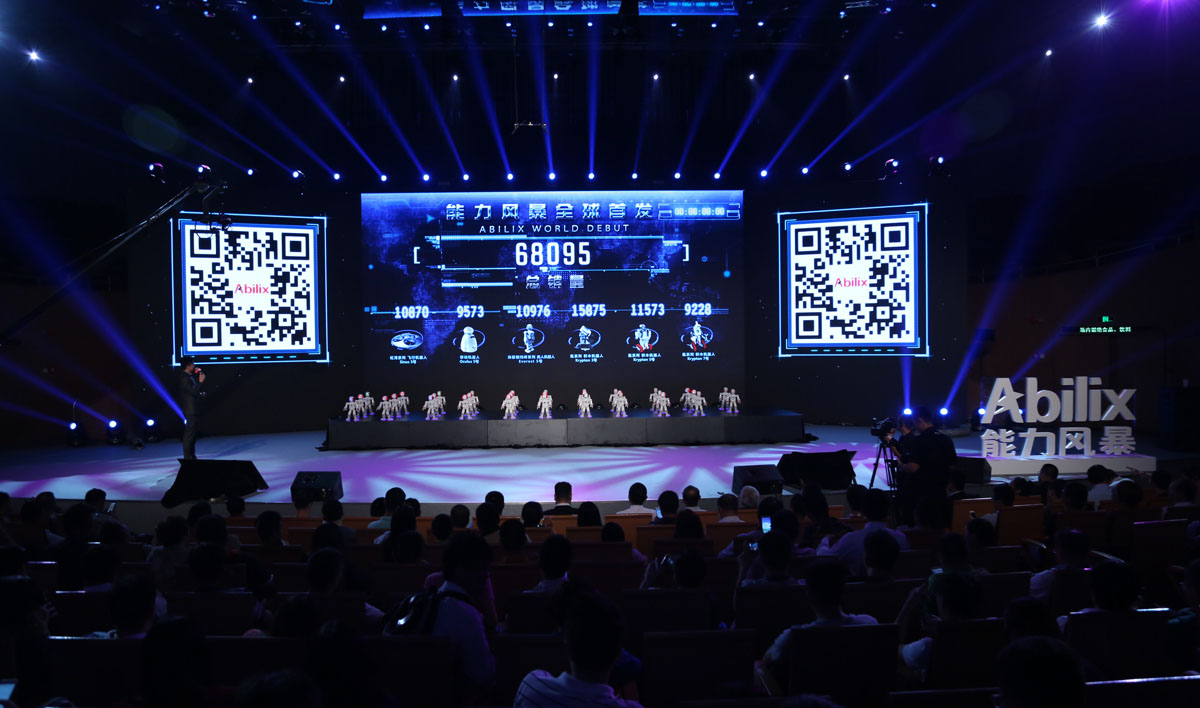 Highlight 8: Crowded in experience areas, huge requirements
The crowdedness in experience areas can match up that on the site. After the release ceremony, longing and excited fans, new or old, surged into experience areas to try new products. The previously spacious experience areas suddenly became crowded until two hours later when crowd gradually left.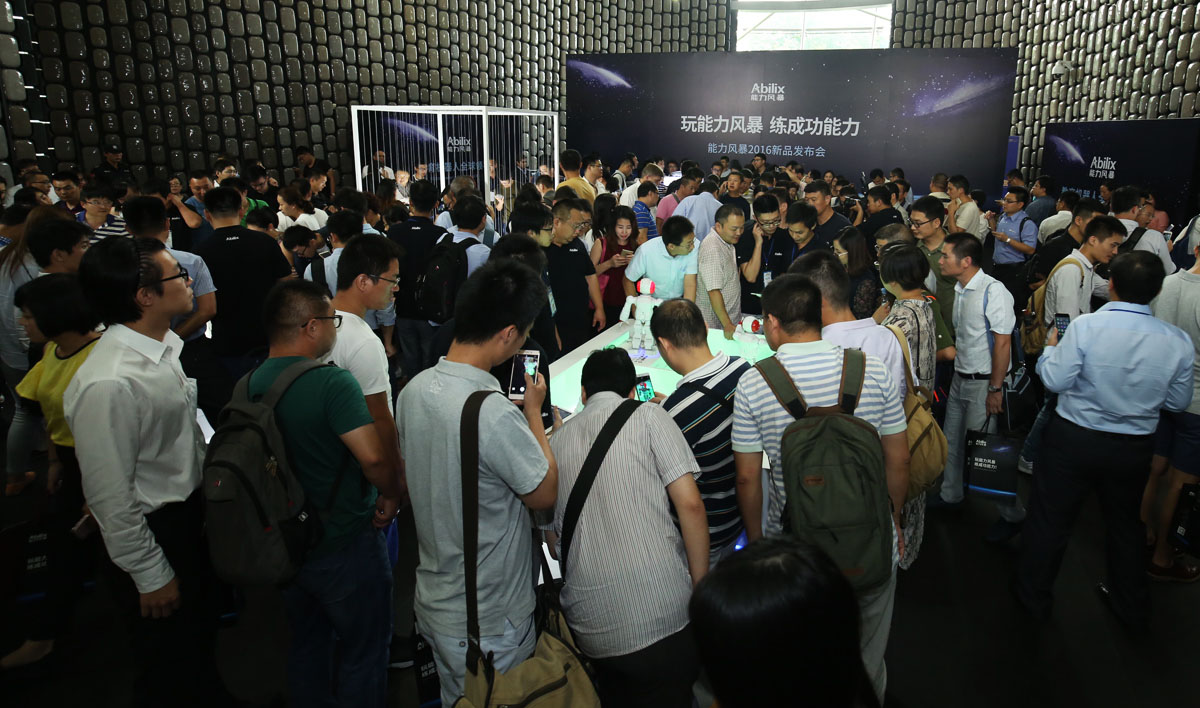 Prof. Jake Mendelssohn, one of founders of educational robots, took part in the ceremony. He expressed his praise for the huge education value of educational robot and Abilix' unremitted efforts of leading the development of educational robots worldwide in the last 20 years. It becomes an unstoppable trend for educational robots to serve household and accompany the growth of much more young students.