On December 14, WER 2019 World Championship was held in Shanghai National Convention and Exhibition Center. More than 10,000 contestants from over 30 countries and regions including China, the United States, the United Kingdom, Japan, South Korea, Singapore, Panama, Mexico, and the United Arab Emirates gathered here for wonderful educational robot performance. WER World Championship started in 2012 and lasted for 7 years. The number of contestants and contest projects continued to increase, the scale of the event continued to expand, and the influence in the world has continued to increase. New highlights in the WER 2019 World Championship.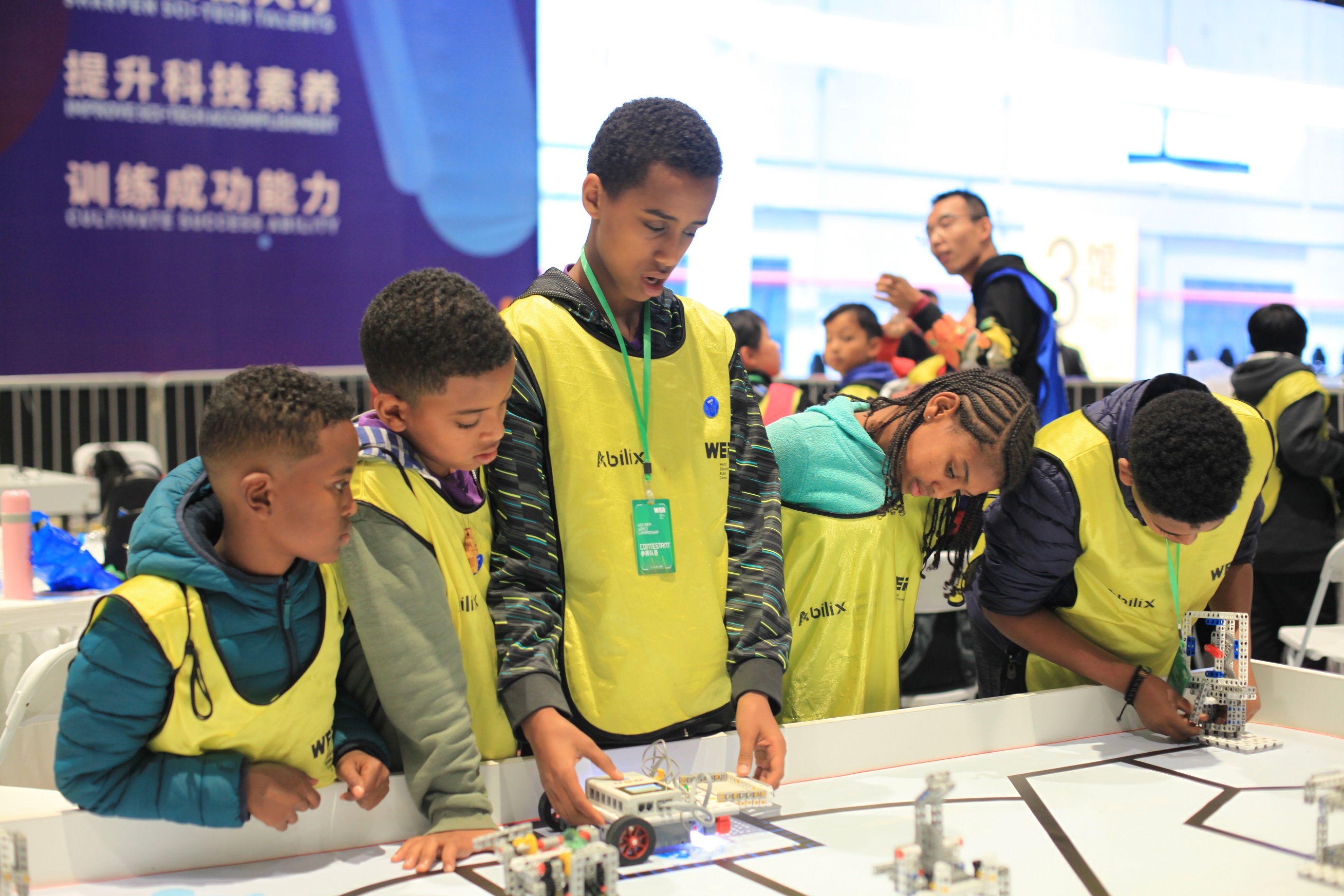 New Contest Rules and Projects
To be more popular and professional, WER has launched the artificial intelligence contest system according to the theme of this season. The two major contests of artificial intelligence contest and humanoid image recognition contest debut for the first time. Three new contest systems including secondary vocational school, higher vocational school, and college have been added. The coverage of contestants has expanded from children aged 3-18 to secondary vocational students, higher vocational students, and college students. Four new contests will be included in the official competition next year, i.e. Brick educational robot contest: intelligent logistics, Modular educational robot contest: intelligent bionic system, Humanoid educational robot competition: 3 to 3 football game, Brick educational robot innovation contest, to provide a stage for more technological geniuses to compete against sci-tech literacy and enhance their successful ability.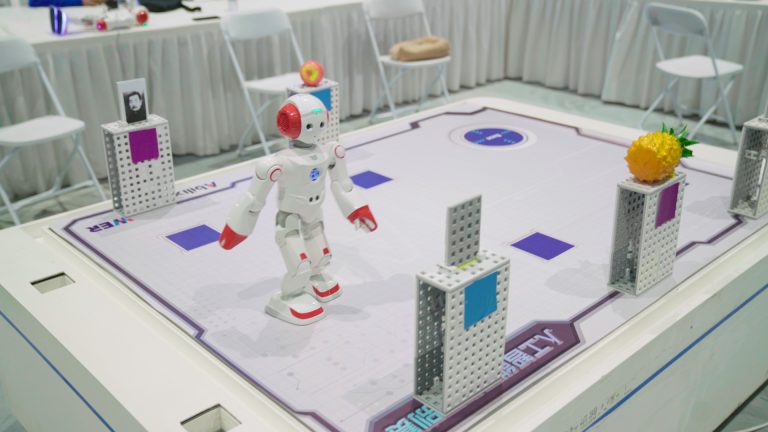 Contest and Forum of High Quality
Gathering the industry's biggest specialists, the 2019 WERS Educational Robotics Forum was also held at the same time. Eleven big domestic and foreign celebrities analyze the practical path of educational robots, explore the value and significance of innovative education for future education, and answer artificial intelligence problems to make you know educational robotics in 4 hours. In order to highly match the "international fan" of WER World Championship, high value and high specification, the WERS Educational Robotics Forum has been upgraded again, equipped with interpretation equipment only available at advanced conferences, to facilitate the exchange and learning of Chinese and foreign audiences.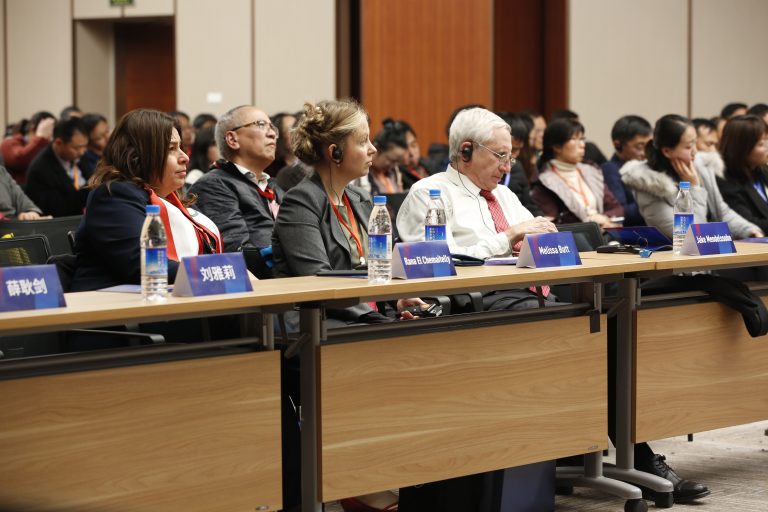 Artificial Intelligence Education Trend
Artificial intelligence education is the current trend. WER is actively following the times to carry out research on artificial intelligence contest projects, and has verified the superiority of educational robots in developing artificial intelligence education. WER is the Olympic Games in the field of educational robots, a training ground for successful abilities, and an arena that millions of children are eager to stand on. Aiming at artificial intelligence, science and education safety issues, this season WER has organized nearly 400 scientific and technological competition events, attracting more than 1 million children to actively participate in this event, and promoting artificial intelligence education to achieve a blowout development, and a boom in artificial intelligence.